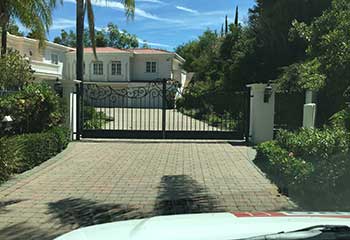 New Gate Installation
Customer Issue: The client wanted an electric driveway gate installed.
Our Solution: We installed a gorgeous black wrought-iron gate and a corresponding Mighty Mule EZGO-SOLAR opener.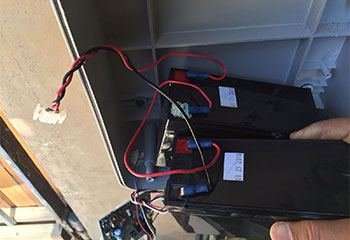 Gate Stuck Open
Customer Issue: This client's gate did not close.
Our Solution: We replaced the transmitters of the reversing edges as they were damaged and corroded.