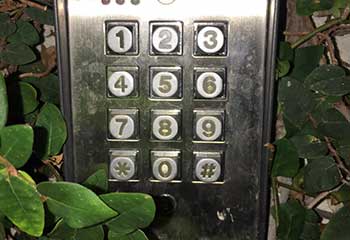 Gate Intercom Troubleshooting
Customer Issue: The customer's driveway gate intercom went dead in the middle of a conversation. No amount of unplugging and rebooting could get it working again.
Our Solution: We checked this old fashioned system's wired connection, and found a break where it got caught around a garden shrub. Rewiring the system with better insulation and some more secure brackets to hold the cord in place along a safe vector got it working again. The new arrangement should be much less vulnerable to such failures.
Gabrielle Oltstadt
- Ballena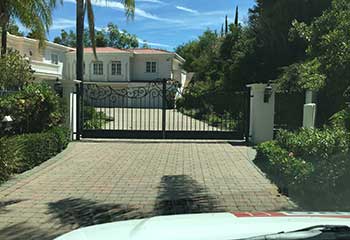 New Gate Installation
Customer Issue: The client wanted an electric driveway gate installed.
Our Solution: We installed a gorgeous black wrought-iron gate and a corresponding Mighty Mule EZGO-SOLAR opener.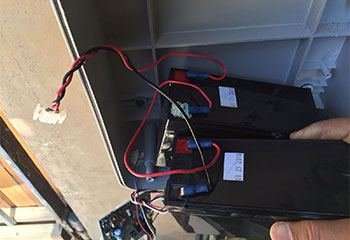 Gate Stuck Open
Customer Issue: This client's gate did not close.
Our Solution: We replaced the transmitters of the reversing edges as they were damaged and corroded.